Our Team of Concierge Fullfils Any Crew and Captain Need
CONTACT US
From Restaurant and Beach Clubs Booking in Mallorca to Luxury Car transports, from Flowers Supply to Mechanic and Technical Assistance, we strive to Make Life Onboard Easier for Crews and Captains, Delightful for Owners and Clients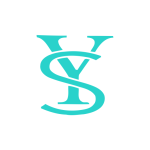 Our Team of Concierge Fullfils Any Crew and Captain Need
From Restaurant and Beach Clubs Booking in Mallorca to Luxury Car transports, from Flowers Supply to Mechanic and Technical Assistance, we strive to Make Life Onboard Easier for Crews and Captains, Delightful for Owners and Clients
With the specific aim of simplifying every single aspect of our customer's experience, Yacht Service Mallorca offers a team of experienced concierges, available 24/7 to provide customized client service.
If you are looking to relax and pamper yourself while taking care of your health and image, our beauty professionals are the best choice to get the most recommended treatments.
Move from one place to another in Mallorca will be faster and more comfortable with our car rental services, personal drivers and transfer services, we provide private jet and helicopters too.
We will be also delighted to manage in the most efficient and confidencial way any other type of personal requests.
Flowers have their own way to communicate feelings , which vary according to species, variety and characteristic which make them unique. They all have a special meaning and may be used on specific occasions. Our florists are specialized in bouquets, baskets and assortments of the freshest flowers to satisfy our customers most demanding requests.
CONTACT US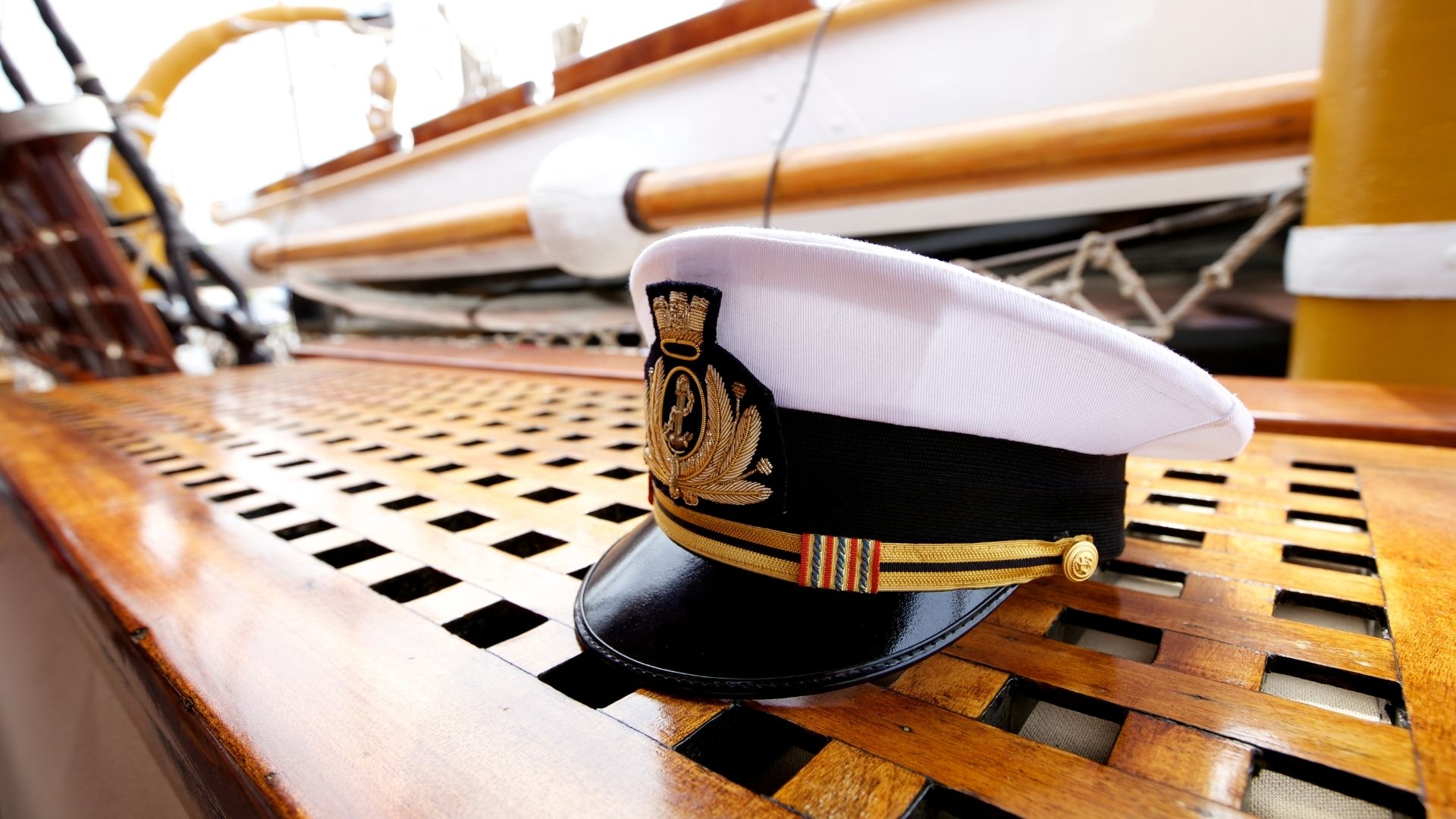 Crew And Captain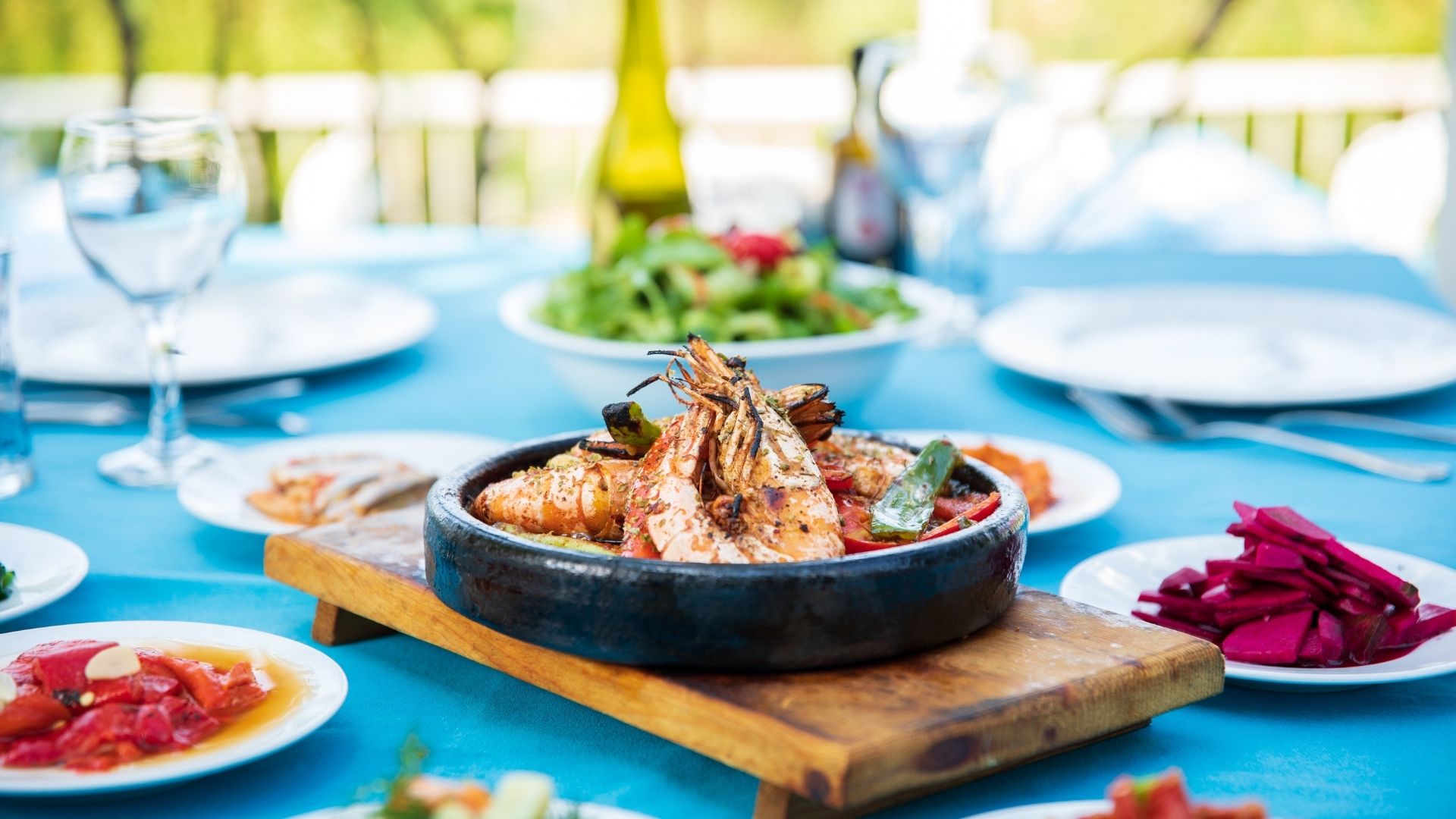 Restaurant Reservations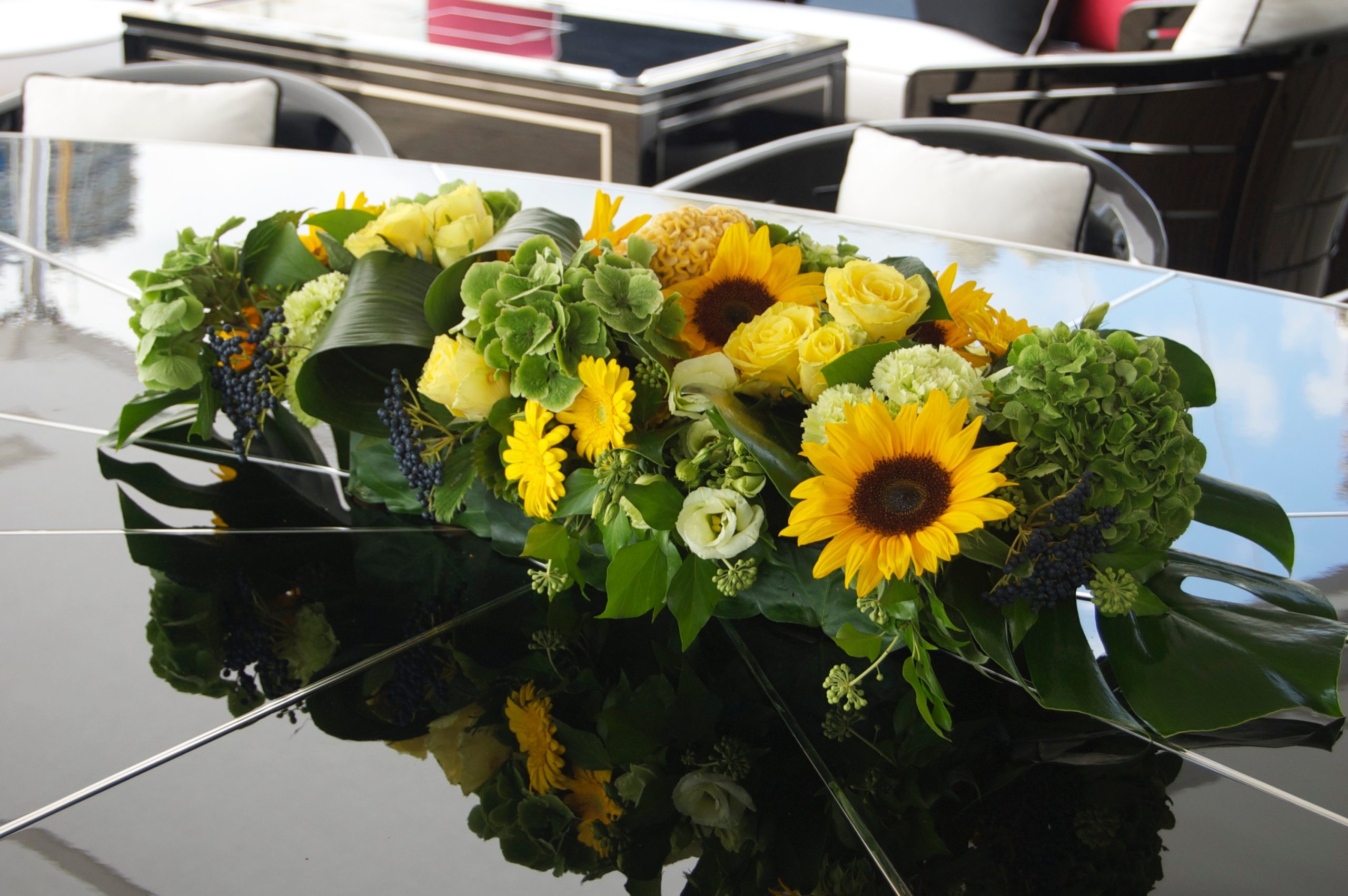 Flowers Arrangements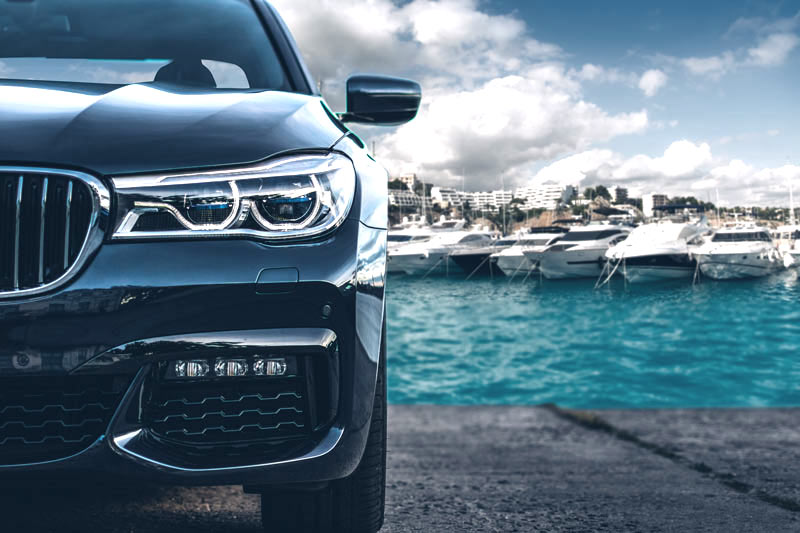 VIP Transfer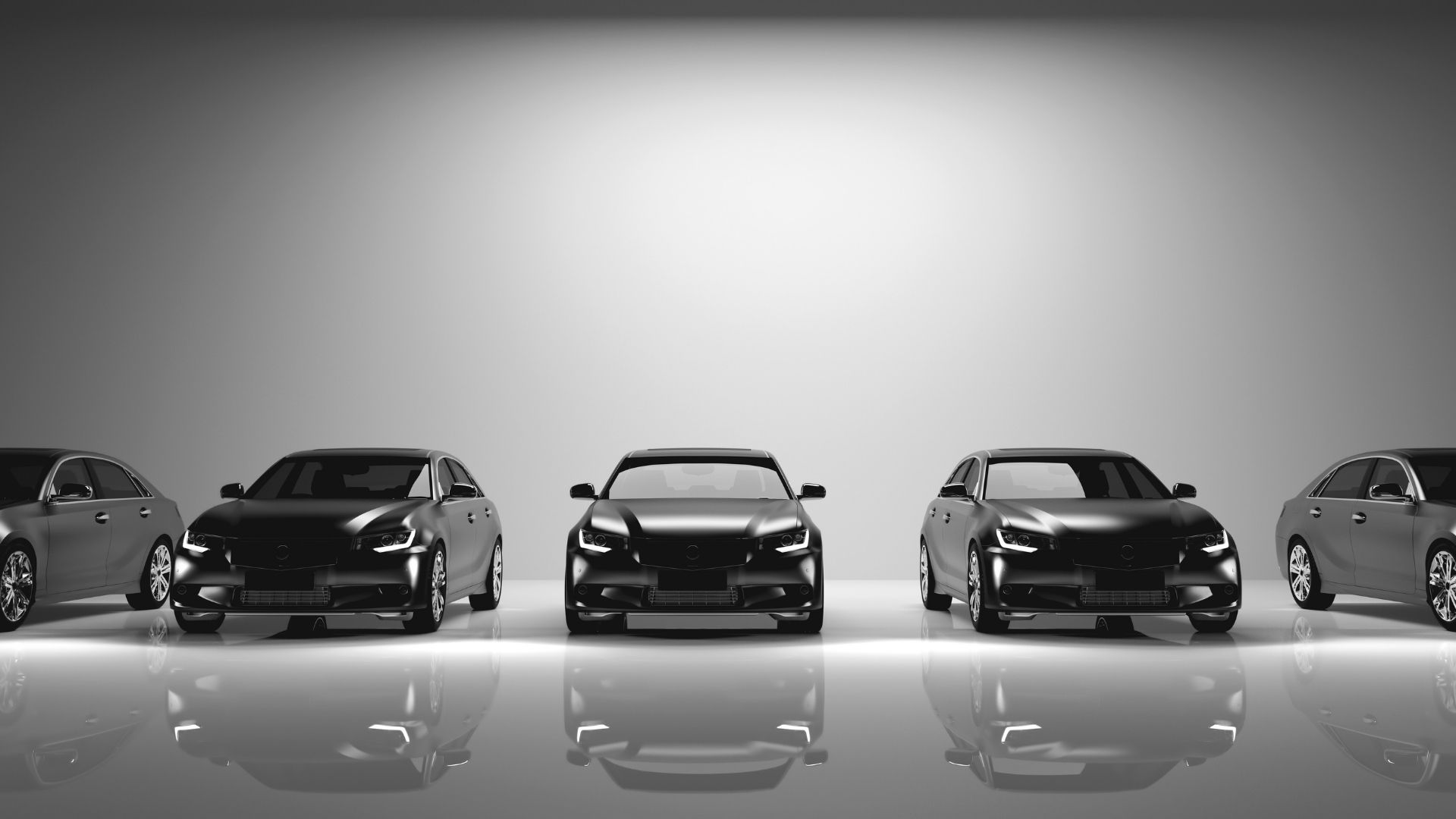 Car Rental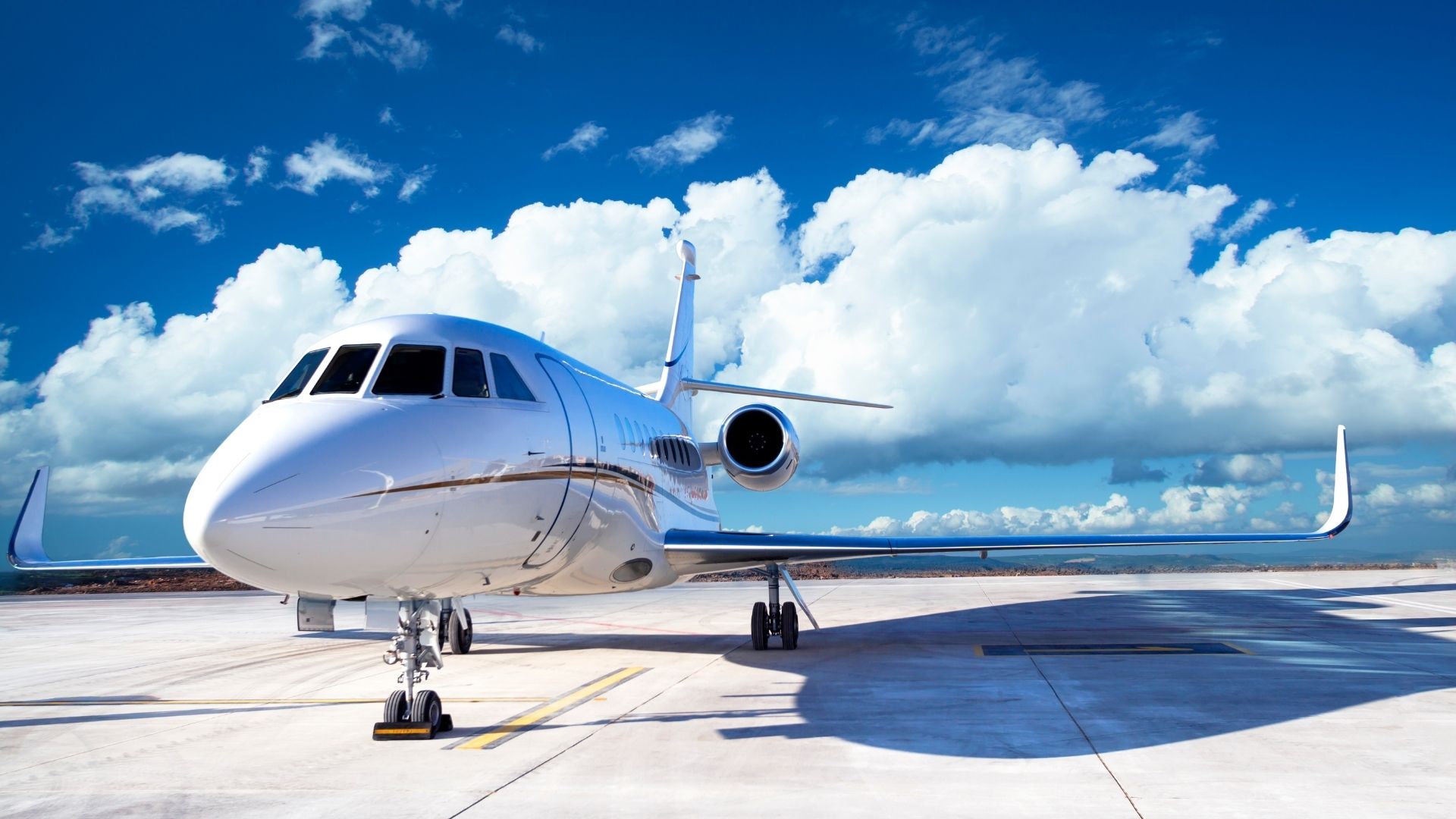 Private Jet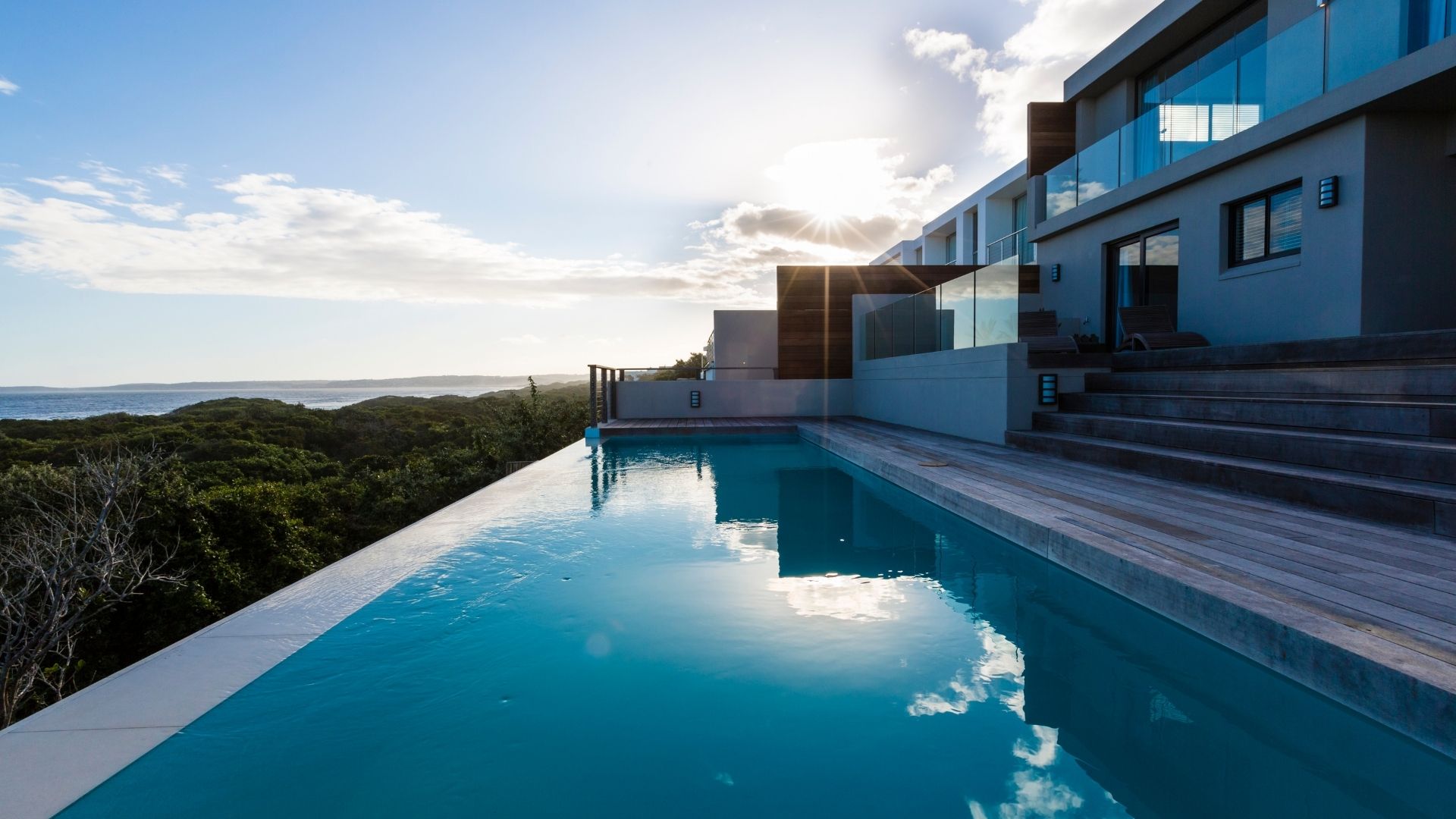 Villa Rentals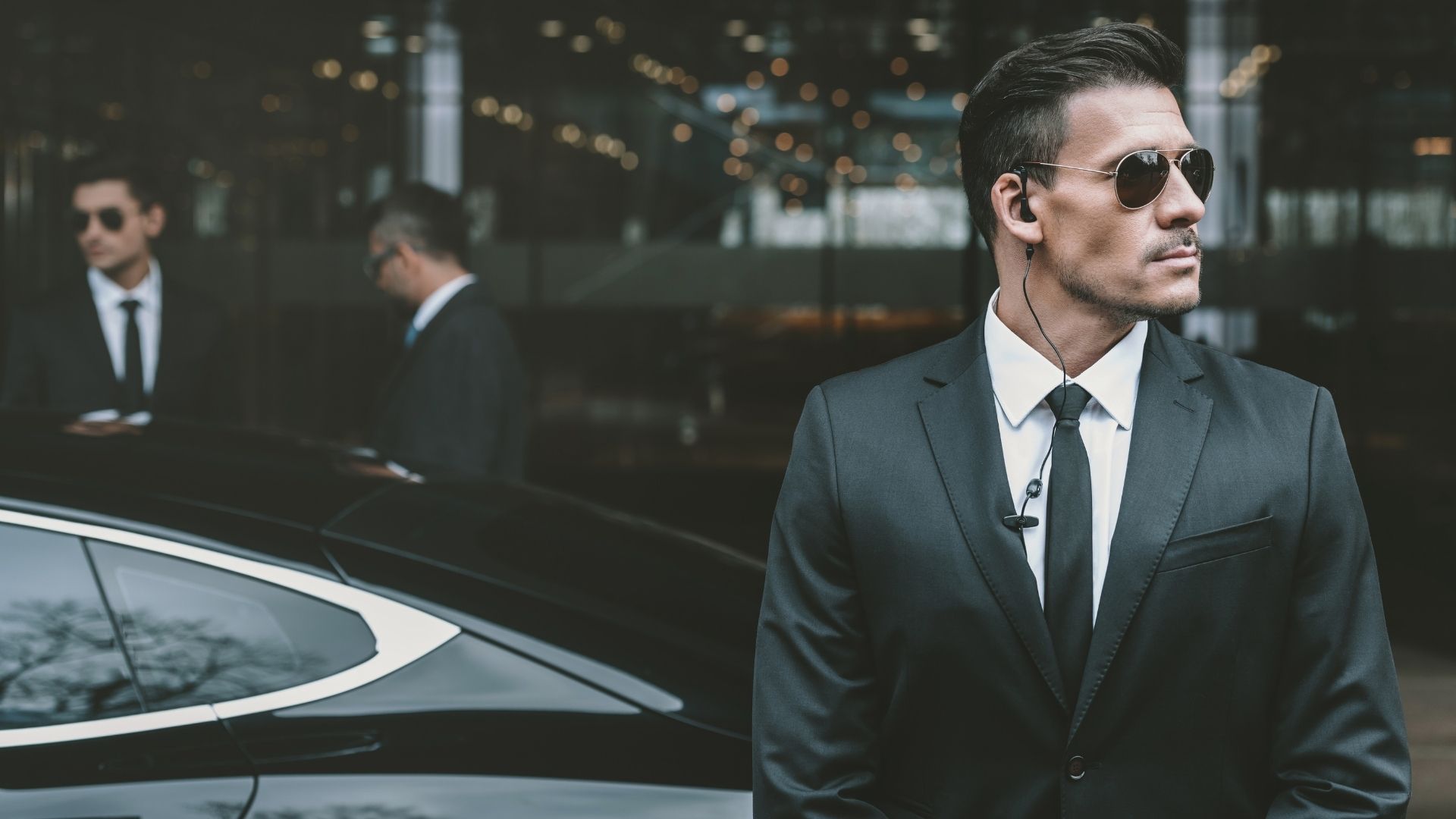 Bodyguard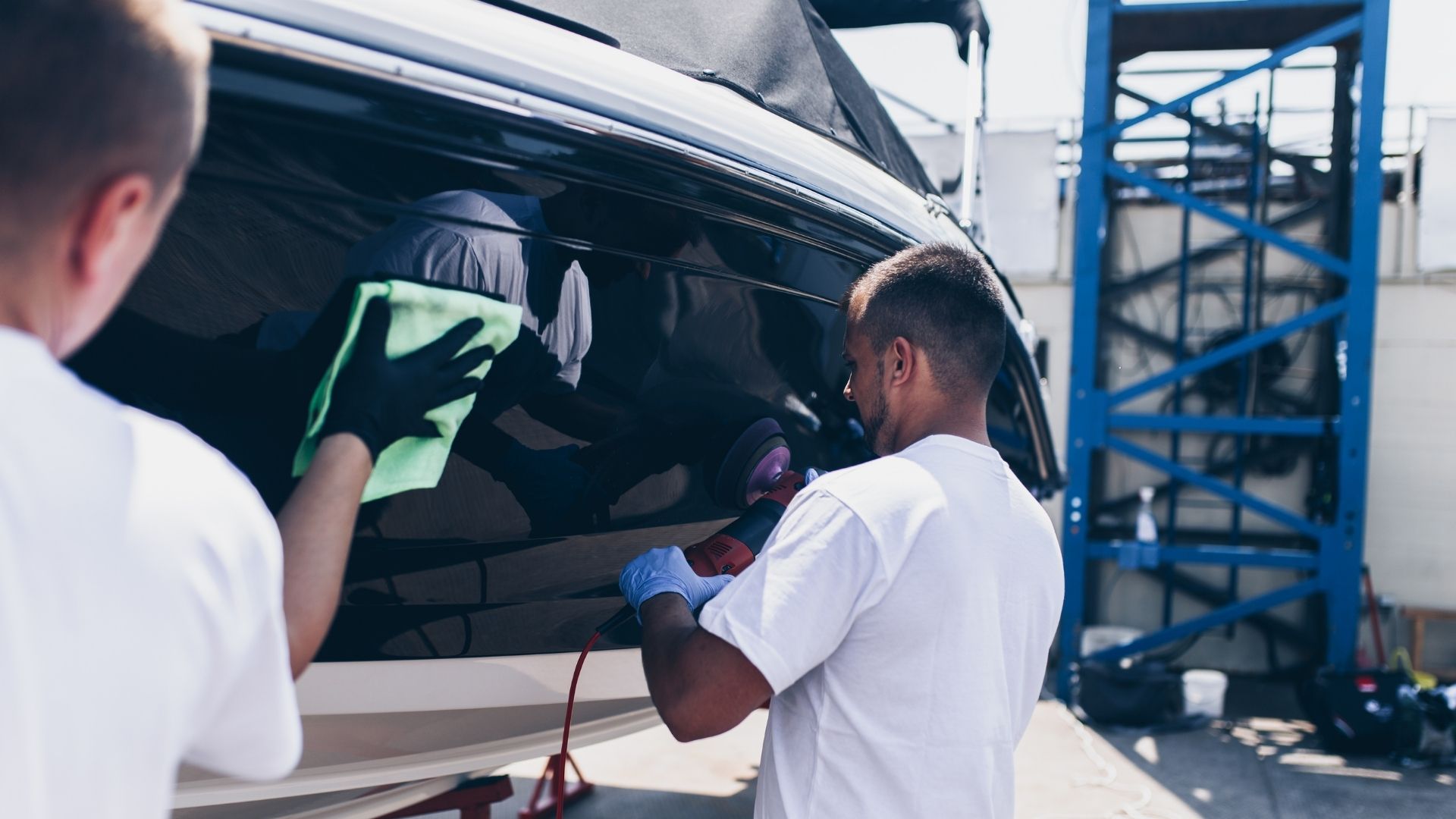 Technical Assistance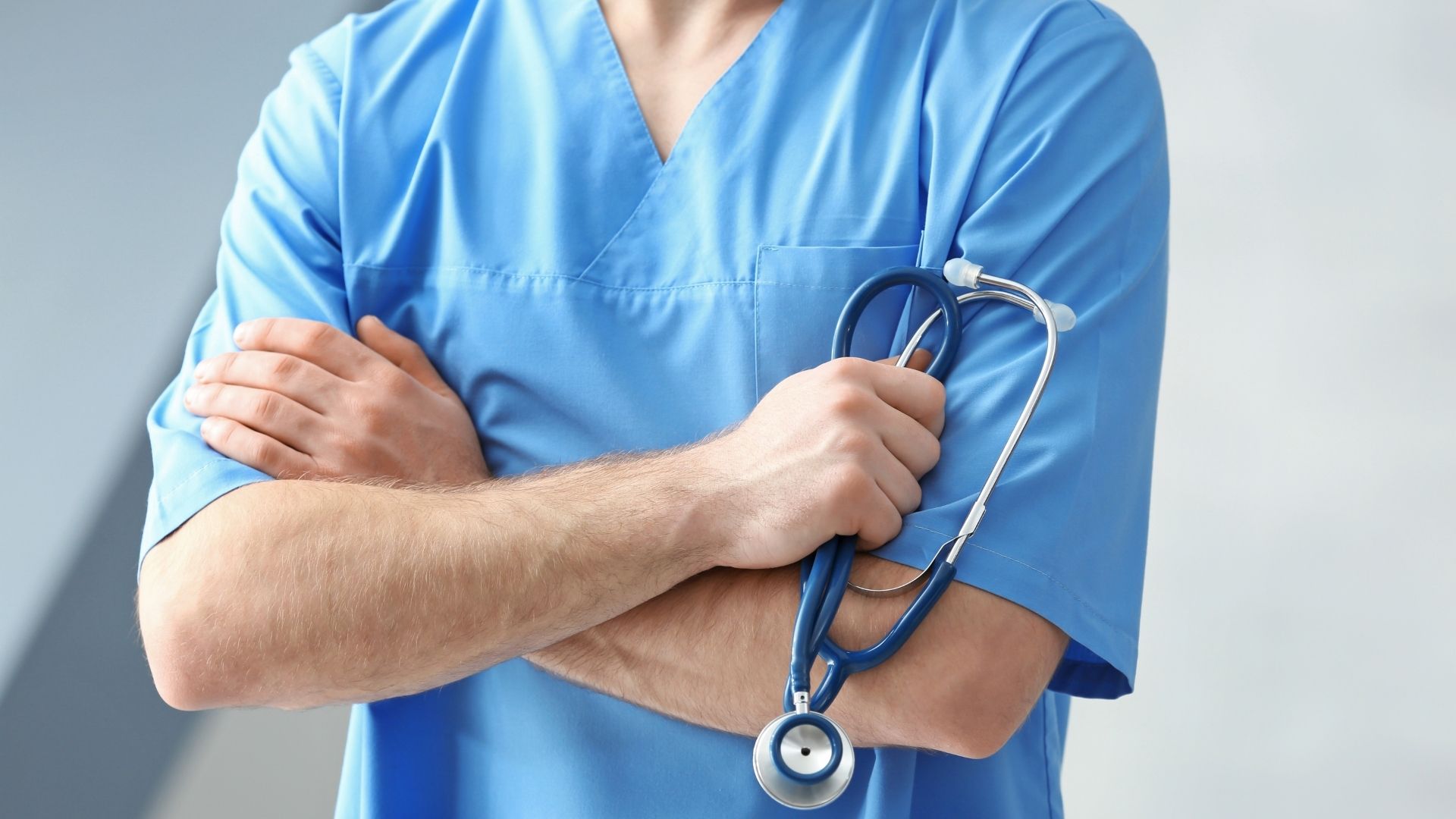 Medical Assistance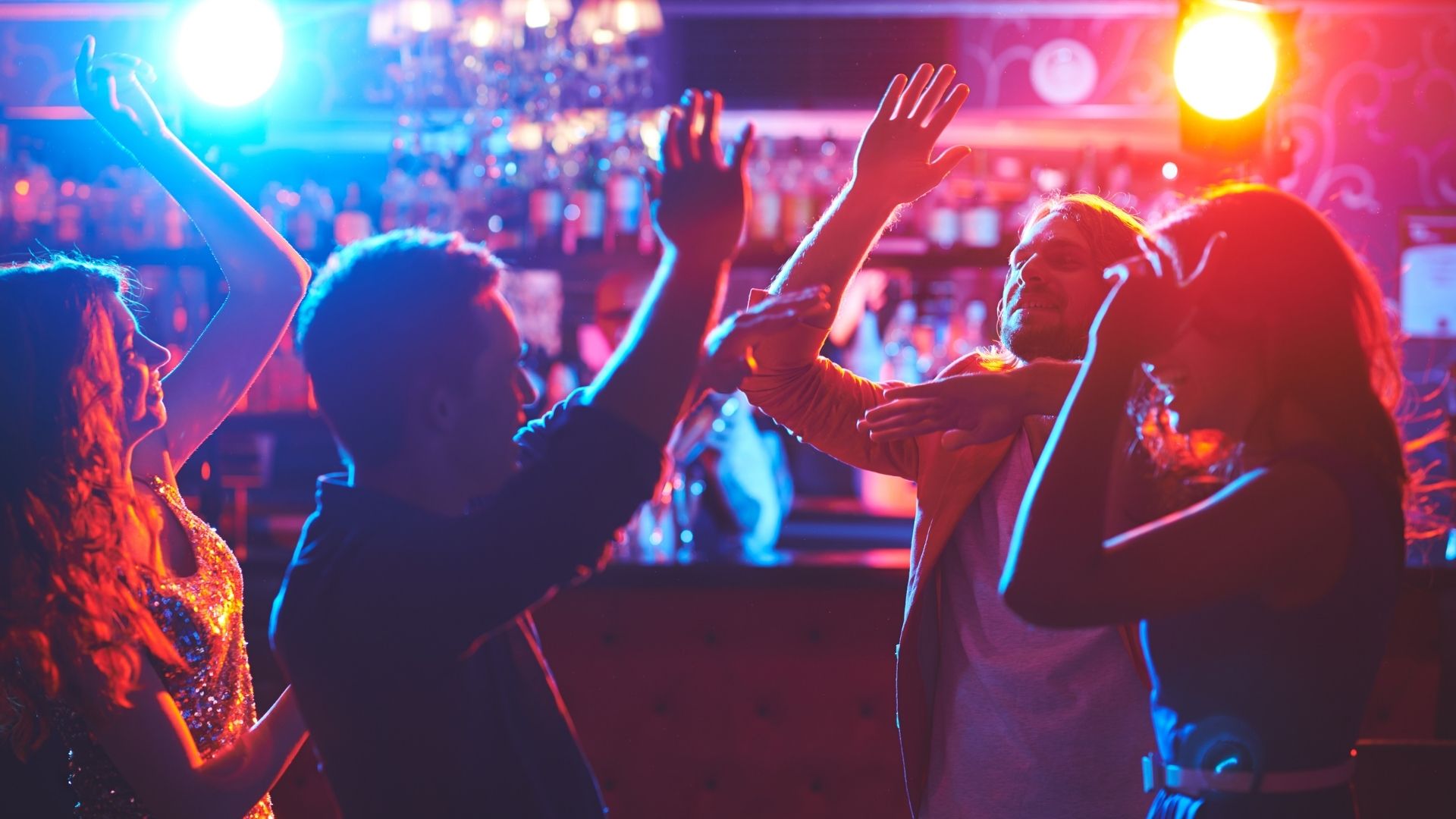 Private Events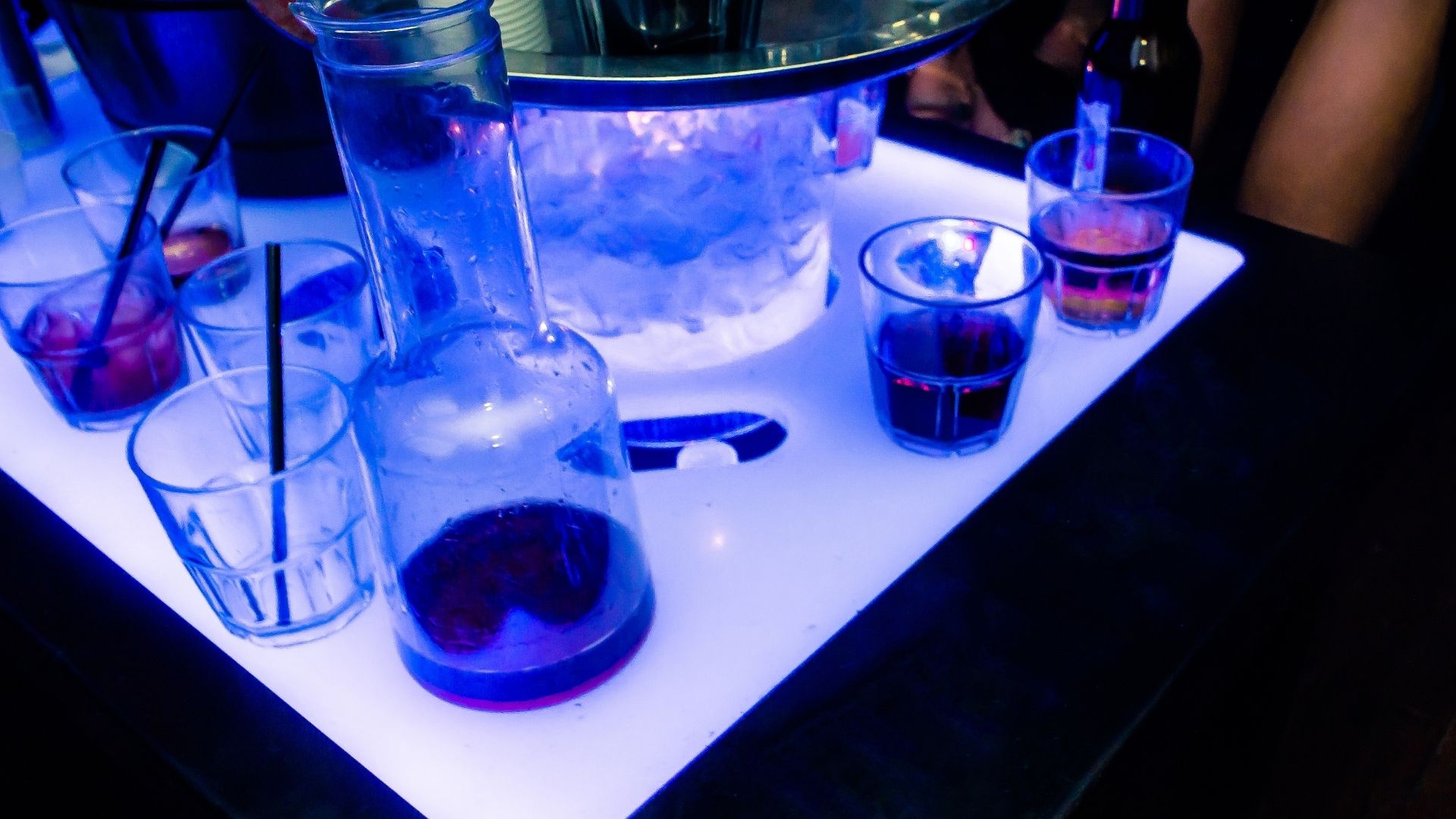 VIP Table Reservation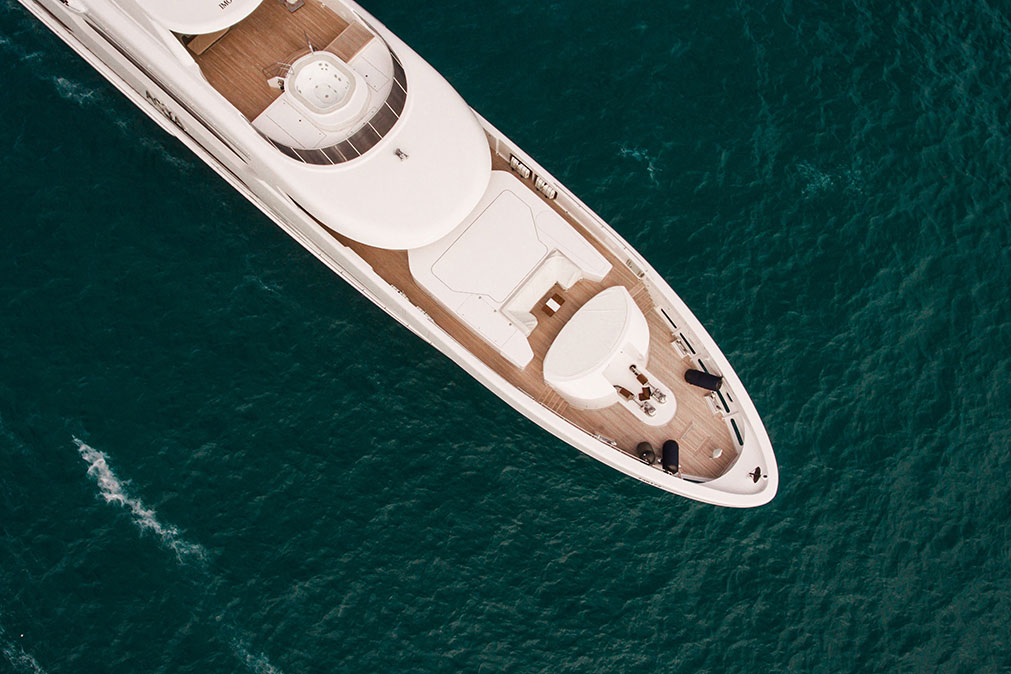 Yachting Life At 360 Degrees